Add-On Software enhance the ICQ for Pocket PC, to able to display Chinese/Japanese character send from Desktop Computers, and display Emotion icons.

Compatible for Pocket PC 2003, Pocket PC 2003 SE, Windows Mobile 5.0/6.0 Professional devices
Trial Version will only allow user to send one Message with Chinese/Japanese Character and/or Emotion icons, after message sent, the ICQAO will be disabled.
ICQAO require "ICQ for Pocket PC" which is seperate software and belongs to ICQ LLC, Please download from ICQ web site.
Latest news
Initializing...
M15 Software Keyboard
for Android Devices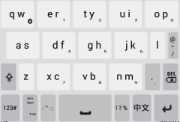 HKWXHD Hong Kong Weather Widget
for Android Devices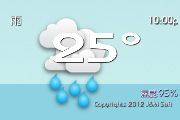 MCalendar
for Android Devices