Actually, with your smartphone device is already got a full sized keyboard for simple calculation, but most of those calculator software comes with your device which is not fully utilize the keyboard, so we provide a freeware for you that make simple calculation more simple.
JMCalc is only display in flip close mode

Compatible for Microsoft Smartphone 2002/2003/2003SE, Windows Mobile Standard devices
Which will show background image that you have select for Home Screen.

Arrow keys for Calculation operator.
Action button for Calculation result.
'*' key for Clear result or Clear editing.
'#' key for decimal point.
Latest news
Initializing...
M15 Software Keyboard
for Android Devices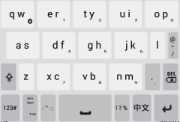 HKWXHD Hong Kong Weather Widget
for Android Devices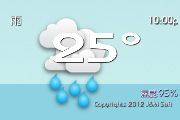 MCalendar
for Android Devices